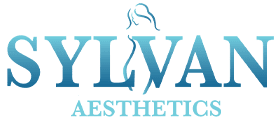 Fat Freezing – Non-surgical fat reduction
Do your love handles or saddlebags bother you? Are you struggling to get rid of stubborn pockets of fat on your thighs or abdomen? The medical aesthetics and weight loss providers at Sylvan Med Spa in Fresno, California, may have a solution with their fat freezing machine. This noninvasive body sculpting tool can trim down your trouble spots and improve your figure. To schedule a fat freezing consultation, call the office or book online today.
Fat Freezing Q&A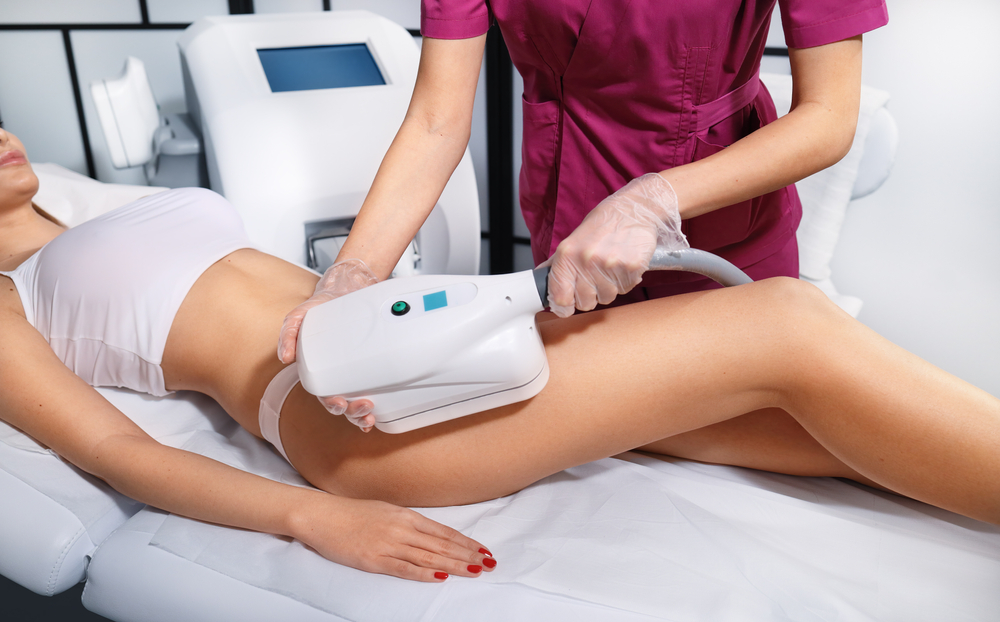 What is fat freezing?
Fat freezing, also known as cryolipolysis, is a noninvasive, safe, effective, and virtually painless FDA-cleared non-surgical medical solution for body reshaping.
The cryotherapy procedure enables you to comfortably and safely achieve a toned, contoured, and well-sculpted body without enduring downtime.
Using cryolipolysis technology, which is the same technology used by CoolSculpting, targets the fat cells under your skin and freezes them without affecting any of the surrounding tissue. The innovative tool reduces fat by 20-25% in the treated area.
Sylvan Weight Loss and Aesthetics uses the fat-freezing tool to trim fat
Thighs
Buttocks
Abdomen
Love handles
Saddlebags
Submental fat (fat under your chin)
Double Chin
To get you fast results, Sylvan Weight Loss and Aesthetics uses two cups per area.
Am I a good candidate for fat freezing?
The medical aesthetics and weight loss providers at Sylvan Med Spa determine if you're a good candidate for fat freezing during a consultation.
The fat freezing, contouring tool can help remove unwanted fat from your body but isn't meant to serve as a method for weight loss. This treatment is ideal for people who are losing weight and exercising, but need help with stubborn areas.
If you're struggling with your weight, Sylvan Med Spa can help. For more than 40 years, Sylvan Med Spa has helped thousands of people achieve their weight loss goals and live healthier and happier lives.
What happens during fat freezing?
Your fat freezing sessions take place at the office. Your medical aesthetic specialist places the cryolipolysis applicator to the area of your body undergoing treatment.
You may feel a sucking sensation as the fat freezing machine adheres to your body, followed by an intense cooling sensation.
Your treatment time depends on the areas you're having sculpted but usually only takes about 35 minutes. You may experience temporary redness or swelling at the site of treatment, but these side effects should disappear quickly.
To get the best results, Sylvan Med Spa recommends a minimum of two treatments spaced two months apart.
How long does it take to get results from fat freezing?
You should start to notice an improvement in your body shape 1-3 months after your fat freezing treatments. You see the maximum results at six months.
To learn more about fat freezing and how it can help you get rid of those troublesome pockets of fat, call Sylvan Med Spa or click the online booking button today.