Weight Loss Fresno
Sylvan Med Spa, Weight Loss and Aesthetics in Fresno, California, has been helping people reach their weight goals and improve their health for more than 40 years. The weight loss providers understand that no two individuals are alike and contour a weight loss program that matches your specific needs. To finally lose the weight and keep it off, call the office or request an appointment online today.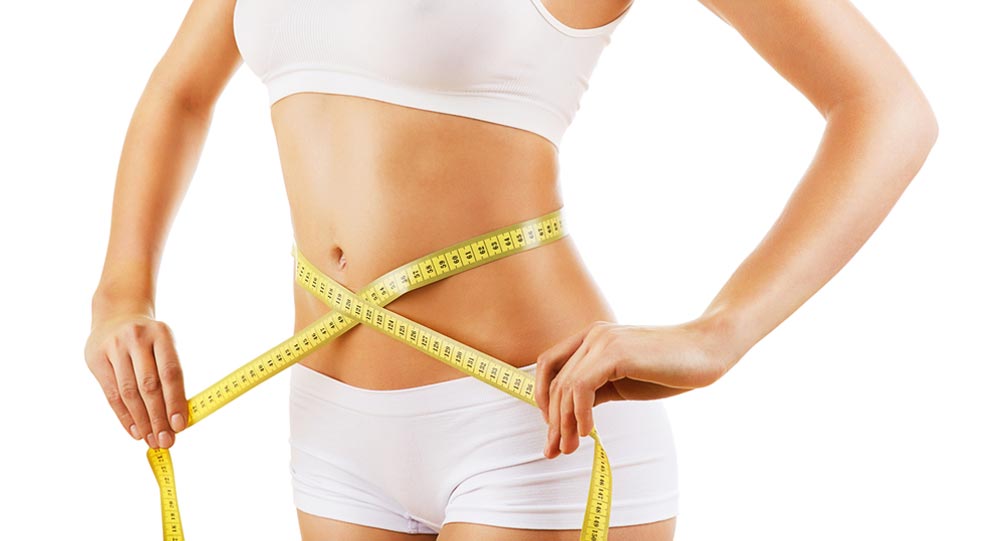 New Patient Special – $115 to Start
One week of Appetite Suppressants (AM & PM)
One Vitamin B Complex injection
Acupuncture Staple
Sylvan Program Food Book
Meal Replacement Protein Samples
$1 off per pound loss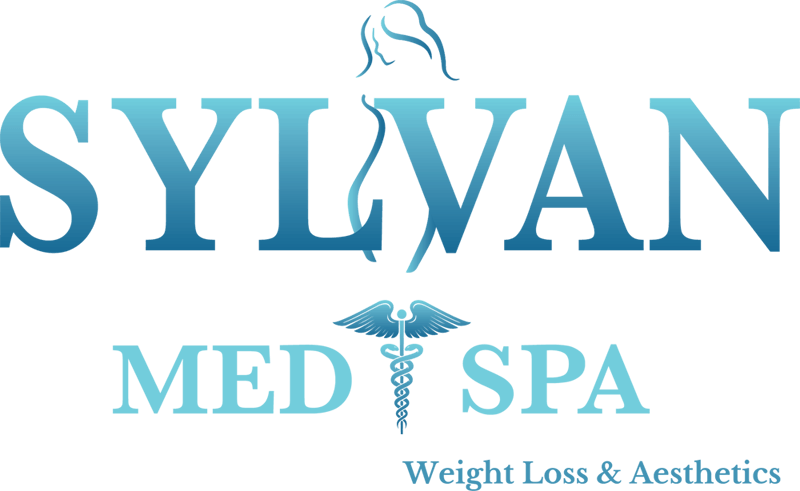 Weight Loss Program Offering
Prescription Appetite Suppressants
Acupuncture Staple
Vitamin B Complex injection
Cell Press Tablets & Diucaps
Meal Replacements
For more than 40 years we have been helping patients reach and exceed their weight loss goals. Our practice understands that no two individuals are alike, following an initial consultation with one of our Nurse Practitioners we will develop a personalized weight loss program that matches your specific needs. Through the tools and guidance of our program we empower you to become your best self; feeling happy, confident, and healthy!
Weight Loss Q&A
What can I expect from my weight loss program?
The experienced weight loss providers at Sylvan Weight Loss and Aesthetics understand that no single diet works for all and develop personalized weight loss programs specific to your needs. 
Though your plan is unique to you, you can expect physician-supervised weight management, one-on-one support during office visits, and safe and effective prescription appetite suppressants.
What tools can help with weight loss?
Sylvan Weight Loss and Aesthetics utilizes many weight loss tools and techniques to help you achieve your weight goals. The weight loss tools include:
Basic program
The basic program at Sylvan Weight Loss and Aesthetics is a very sound food-based program. Women on the basic program adhere to1,000 to 1,200 calories per day or less and less than 60 grams of carbohydrates per day. Men adhere to 1,500 to 1,800 calories per and less than 80 grams of carbohydrates.
Modified fast
The modified fast is an aggressive and strict weight loss program. During the modified fast, you replace your breakfast, lunch, and snacks with high-protein meal replacement drinks, which are available in packets or ready-to-drink form. For dinner, you're allowed to eat high-protein foods and vegetables but no more than 400 calories.
The high-protein meal replacement shakes help control hunger, but your provider may also add appetite suppressants;
Acupuncture staple
An acupuncture staple is a tool that assists with weight loss by stimulating your vagus nerve. The unique stainless steel press tack is placed in your cheek area near your ear and helps suppress your appetite and control stomach contractions when you're hungry. 
Vitamin B Complex
Vitamin B Complex injections boost energy, increase your metabolism, and help prevent excess fat buildup in your liver and body. Vitamin B12 helps produce energy and maintains nervous system health. 
Cell Press Tablets and Diucaps™
Sylvan Weight Loss and Aesthetics also offers additional supplements, including Cell Press tablets, which create a feeling of fullness, as well as Diucaps™ to curb your cravings for sweets and carbohydrates
We also offer the Sylvan Calorie Book. A resource where patients can learn about the nutrition of food, portion size, calorie intake, and food information.
Sylvan Weight Loss and Aesthetics has a high success rate in helping people lose weight and keep it off. To learn more about the weight loss program and how it can help you, contact the office today by phone or online.