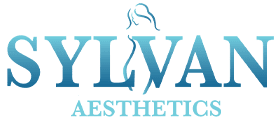 The Fractional Micro Needle RF system is an ideal technology for skin rejuvenation by applying precisely controlled RF energy directly into the dermis with minimally invasive micro needles. Such an ideal combination of micro needling plus RF energy reduces treatment time and recovery time significantly differentiating from fractional laser based treatment. Contact us, Sylvan Weight Loss and Aesthetics, in Fresno, CA, to schedule your next appointment.
RF Microneedling Q&A

What is RF Microneedling?
With a combination of microneedles to target the outermost layers of your skin and radiofrequency therapy to target the deeper layers, this NEW and revolutionary technology can help fully rejuvenate your skin.
The process is non-invasive and, with the needles only penetrating the uppermost portions of the skin.
Sylvan Weight Loss and Aesthetics uses the RF Microneedling tool to reduce wrinkles and heal scarring.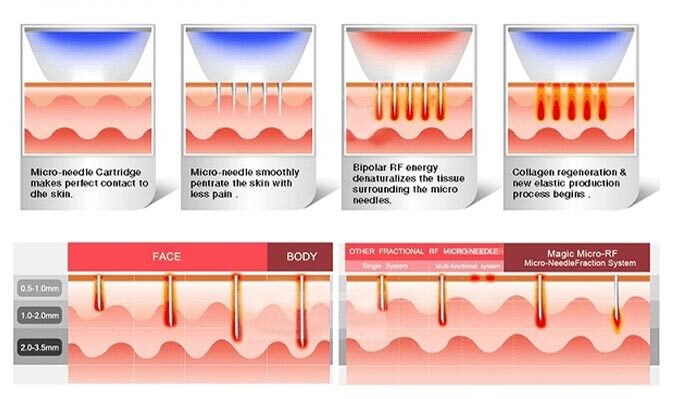 Am I a good candidate for RF Microneedling?
The medical aesthetics and weight loss providers at Sylvan Weight Loss and Aesthetics determine if you're a good candidate for RF Microneedling during a consultation. 
If you want to enhance your natural beauty, Sylvan Weight Loss and Aesthetics can help. For more than 40 years, Sylvan Weight Loss and Aesthetics has helped thousands of people achieve their aesthetic goals and live healthier and happier lives. 

How does it work?
The Fractional RF Needle System utilizes a special design of many fractional needles. The high speed digital motor controls order through the epidermis and the dermis accurately maintaining a depth of 0.25-3mm. The lattice needle release stimulates collagen and elastic tissue, and then the RF energy penetrates to the dermis, stimulating collagen protein hyperplasia. This not only improves the appearance of scarring, but also offers long-term tightening of skin wrinkles.