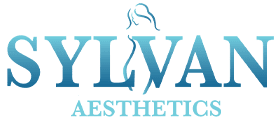 Juvederm & Injectables
With cosmetic injections like Juvederm, Restylane Defyne and Ravanesse Versa, you can restore a more youthful look in a matter of minutes. At Sylvan Weight Loss and Aesthetics in Fresno, California, the medical aesthetics providers want you to always feel your best. We offer cosmetic fillers to smooth out lines and wrinkles and enhance your natural beauty. To schedule your fillers consultation, contact the aesthetic specialists by phone or online today.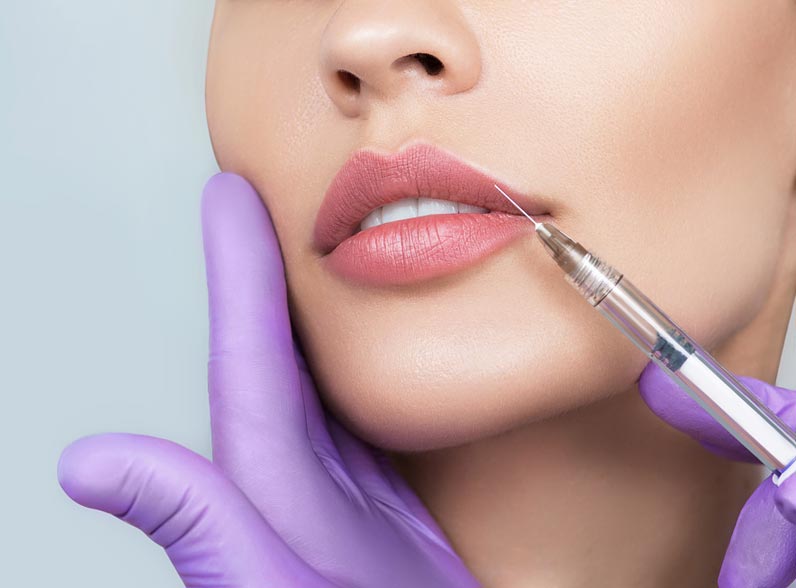 Plump, smooth, and volumize to keep your face looking vibrant and youthful. Our practice offers Juvederm, Restylane, and Revanesse fillers which instantly hydrate the affected areas to visibly smooth out folds and add definition and fullness to aging areas of the face. This treatment is favorited by young patients who want to maintain their youthful appearance and older patients who seek rejuvenation.
Volumize Lips / Lip Flip
Plump Cheeks
Fill-in Forehead Lines
Reshape Jawline
Reduce Appearance of Scars

What are fillers?
Fillers are cosmetic injections that restore volume under your skin. As you get older, the subcutaneous fat under your skin diminishes. The loss of fat causes your skin to sag and crease. It also allows the muscles to work closer to the surface of your skin, creating fine lines and wrinkles.
Fillers act as a replacement for this lost fat. They contain a gel-like substance called hyaluronic acid, which is naturally in your body. The aesthetic specialists at Sylvan Weight Loss and Aesthetics offer different types of fillers, including:
Juvéderm® Ultra
Restylane® Define
Revanesse® Versa™   
These fillers can plump up lips, replace lost volume, and smooth out wrinkles and fine lines.
Am I a good candidate for fillers?
The aesthetic experts at Sylvan Weight Loss and Aesthetics determine if you're a good candidate for fillers during your consultation. 
To be considered a good candidate, you must be in good health and a nonsmoker. You also need to have realistic expectations and a commitment to taking good care of your skin after your treatment.   
What happens during filler injections?
Your filler injections occur at the office and may take up to an hour, depending on the areas requiring treatment. You may experience some discomfort when receiving your injections. 
If you have a low tolerance for pain, let your provider at Sylvan Weight Loss and Aesthetics know before you get started, so they can adjust your treatment plan.
You should see an improvement in your appearance immediately following your filler injections. It's not unusual to experience some redness at the site of the injections, but these side effects disappear quickly. Downtime isn't needed after fillers.
How long do fillers last?
How long your fillers last depends on the type of filler used for your cosmetic injection and the location. With daily use of sunblock and good skin care practices, it's possible for your fillers to keep your face smooth and fresh for up to a year.
For affordable facial aesthetic procedures, including fillers, from experienced providers, call Sylvan Weight Loss and Aesthetics or select the online booking tool to schedule a consultation today.